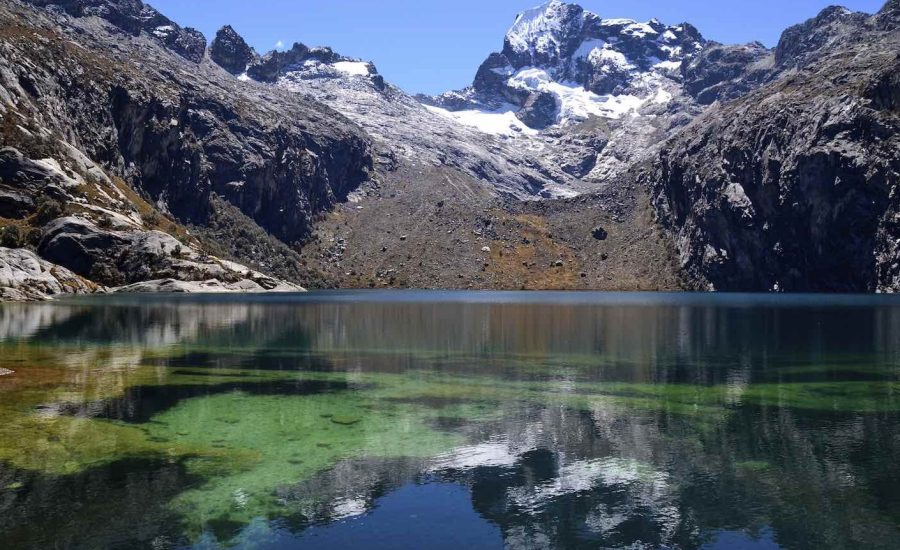 Duración: 08 horas aprox.
Departure with private mobility to the east of the city of Huaraz to Pitec, passing the towns of Unchus 3300 m above sea level. Llupa town 3500 m above sea level. Then we will arrive at Pitec 3850 m
above sea level. From where you have a panoramic view of the central part of the Cordillera Blanca and then we start with the walk entering the path we ascend to 4450 m, where the lagoon is located approx. 3 -4 hours walk, on the way some rocky areas are climbed. Laguna Churup is a classic destination in Huaraz for day hikes and acclimatization, then return to the city of Huaraz. End of our service.